Yukon is a geographical diverse territory. In addition to that, there is a long history that is intrinsically linked with its geography. An impressive territory it has stunning mountain ranges, beautiful lakes, glaciers and of course the Klondike Gold Rush all in its repertoire.
A brief history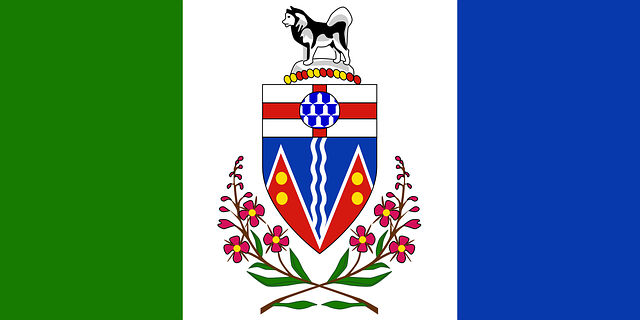 Before any settlers came to the area, a group of First Nations people lived there. There is evidence of those groups survival from glaciation in many archeological sites around Yukon and in fact shows some of the earliest evidence of humans living in North America as a whole. An eruption of Mount Churchill (now part of the US) in 800 AD, covered much of the south of Yukon with ash some of which can still be viewed along the Klondike Highway. This event forms part of many stories passed down through the First Nations people. In the 19th century, Europeans started to arrive and trade routes opened through which the locals were able to trade furs. By the end of the century gold was found and in 1897 this sparked the Klondike Gold Rush.
Klondike Gold Rush
Occurring between 1897 and 1899, the Klondike Gold Rush involved around 100,000 hopeful prospectors heading to the small Klondike region of Yukon. Locals had discovered gold there in 1896 and as the news spread, thousands would rush to see if they could discover a fortune for themselves. To reach the area, hopefuls had to cross harsh terrain. The Canadian government only allowing people to do so if they had a year's worth of food. Equipment could weigh nearly a tonne and would usually be carried by the people themselves. Many people did not survive the harsh conditions and even more left disappointed and empty handed. This rush for gold is well recorded through photos, books and later in film.
Yukon Landscapes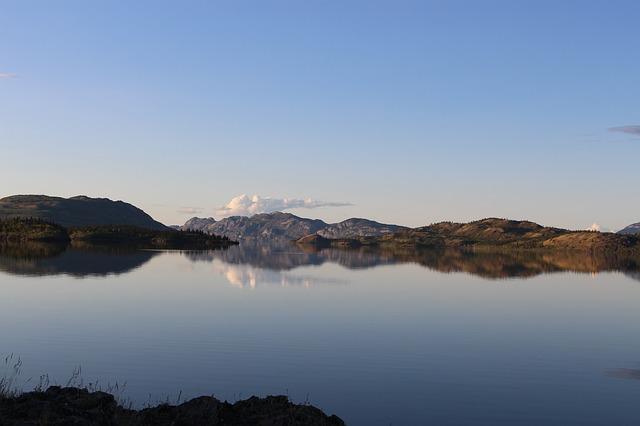 Bordering Alaska, Yukon has a series of glaciers and mountain peaks. These feed a number of alpine lakes such as Teslin Lake, Marsh Lake and Kluane Lake. The peaks here are impressive and in fact it is here that Canada's highest peak, Mount Logan is situated. Mount Logan is in fact inside Kluane National park, a world heritage site. Two other notable parks are Ivvavik and Vuntut National Parks. There are many river systems throughout the land with Mackenzie river being the largest watershed. A forested area, the trees are usually spruce and are stunted due to the harsh climates resulting in a short growing season, nevertheless, they are beautiful.