Welcome to our site with all you need to know about Yukon. Yukon is the smallest of the Canadian territories and is situated on the far western side of Canada. With the smallest population of any of the Canadian provinces, it has a population of just 35, 874 people and one city. This city is Whitehorse and is the capital of the territory.
What to do in Yukon
Whilst Yukon may be small, it is large when it comes to things to do. Full of festivals, sporting events and natural beauty, there is much to do and see. The main focus of the province though is the incredible scenery. From trekking and hiking through woodlands and mountains to those who like a bit more activity such as hunting or fishing, there is something to cater to all walks of life. The Yukon also offers ample opportunities for some more extreme sports especially in the snowy months where ice climbing or dog sledding are available for those brave enough to attempt it.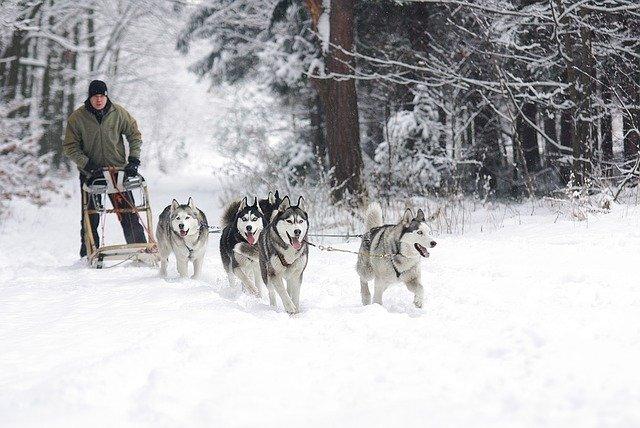 There is also a huge art and native culture element to the area that is a huge draw to tourists. Of course though, one of the biggest draws is a historical one and the legacy of the Klondike Gold Rush still brings in people from around the world. There are also a large number of world renown festivals including Yukon Quest and Dawson City Music Festival and these will be discussed on our site.
Visiting Whitehorse
Whitehorse itself, being the only city, is a big draw to those arriving in the territory. As such there are a plethora od things to do. The Yukon Beringia museum is a good place to start to learn a little about this fascinating area. There are numerous other museums including the Copperbelt railway and MacBride museums. Nature is not far from its doorstep with Yukon Wildlife Preserve, Emerald Lake and Miles Canyon. This is just a small taste of what this stunning area has to offer.
Offering travel and tourism advice, information on the history and culture of the region, must see's, where to eat and sleep and much more, this site tells you all you need to know for the perfect trip to Yukon.